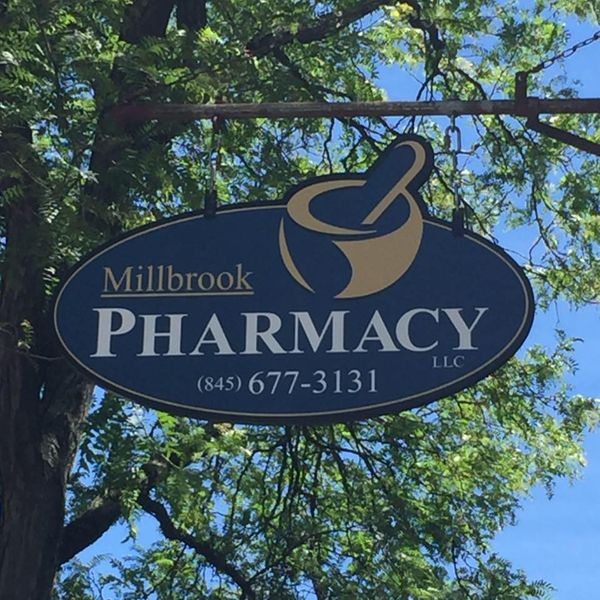 Our years in the business have enabled us to understand our customers better. We have continually adapted our services to the dynamically changing demands of the consumer base that we serve in the village of Millbrook, New York. We want our customers to benefit from the wide range of quality drugs we offer at affordable prices.
When you shop at Millbrook Pharmacy, you will experience the ease and efficiency of prescription refill transactions. This is because of our state-of-the-art technology which allows us to dispense your needed meds in a swift fashion. Less time waiting in line, more time to spend on other things that matter!
Our team of pharmacists and technicians is always ready to cater your needs. You are assured to be assisted in whatever concerns you have in a calm and comforting manner. Our genuine care for the community pushed us to establish Millbrook Pharmacy. We serve patients, families, and healthcare providers by offering quality healthcare products and pharmacy services that are easy on the pocket. Still, with the affordability we offer, we never compromise the quality of products and services at our drugstore.
We offer prescription delivery services, compounding of medications, an assortment of medical supplies, diabetic supplies, and other related services such as immunizations and generic plans. We want to be the go-to pharmacy in Millbrook, New York – a drugstore trusted by the community members!
Our pharmacy serves all customers without discrimination:
Millbrook Pharmacy shall promote equality in employment practices and service provision. In compliance with Title VI of the Civil Rights Act of 1964, the company ensures that all customers shall receive services due without unlawful discrimination against gender, color, national origin, religion, race, sexual orientation, age, disability, source of funds, or veteran status.
We also uphold the privacy of all customers:
All information we receive through the online forms and during customer transactions at our pharmacy are strictly kept confidential. We do not allow third parties to access your private details and health information without your expressed consent.
We are open to serve you from our Millbrook, New York location. Experience dedicated service from our reliable staff because we take personalized services to a whole new level! You will only find this brand of service from Millbrook Pharmacy.